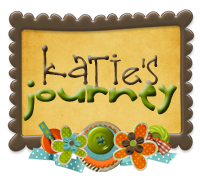 Today the link up with
Katie
is all about TV shows.
Now, let me be honest with you. I don't watch too many TV shows as the air or anything. (If I watch anything it's typically a movie...weird I know.) I did watch LOST when it was on, but that's sadly over. We DVR a couple of things we never make time to watch (insert
Modern Family
and
Glee
here.) But, I will tell you where I do most all of my TV show watching - Netflix.
If it's not on Netflix, chances are, I don't watch it. But if it is...
...here's what I watch.
Ok...a quick note on
Bones
...I haven't seen Season 6 yet. We changed cable providers over the course of Season 6 so I lost all of the DVR'd episodes...yuck. So, now I have no IDEA what happened in Season 6 and I like it that way. So, don't say ANYTHING about
Bones
in the comments! Please? Pretty Please? Thanks!
Ok. Now, There are a couple of "go to" shows I watch. If these are on, they are always a winner.
And, finally, the one show I am most determined to start watching this fall:
Do you watch anything good? Something I should DVR? Something to add to my Netflix queue?
Also, I had this crazy idea...let me know what you think...I think Netflix should enable queue sharing! Think, if we could see each others queues the stuff we could find! Or is that a bad idea?