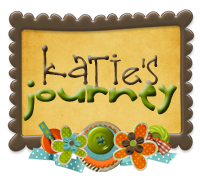 I have 2 blog hops that tie for my favorite!
Friday's Fancies with Long Distance Loving
! This is a great chance to let down your guard, forget about how much money is in your bank account and dream big. You plan the perfect outfit because it's the perfect outfit and don't care how much it costs!
This is the perfect chance to share all of those wonderful pins you've been pinning. And to find a few more pinboards you love!