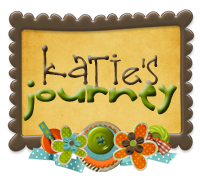 Ah, something I miss. That's the topic of conversation today.
I thought of many things I could put here, but here are two things that come to mind. They are simple things, but isn't life about the simple things?
4 years ago, I moved to New Orleans from Katy, Texas. Y'all know that. But, when you move, you lose some things you never knew life without.
Like, Los Cucos.
I miss Los Cucos.
I miss their Salsa Verde.
I miss their Enchildas Verdes.
I miss their Queso.
I miss Los Cucos.
And, I miss Rudy's. The Worst BBQ in Texas.
I Miss Rudy's.
I miss their Brisket.
I miss their Cream Style Corn.
I miss their Turkey.
I miss Rudy's.
So, it might seem small and inconsequential, but I miss those things. I miss having good Mexican food and good BBQ in my backyard.