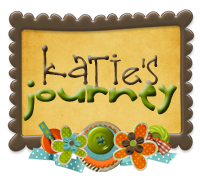 Today the link up with Katie is all about our goals. I'll give a couple of my goals, but you can always check out my 101 in 1001 page up top to find out what my status is on a whole list of goals.
But, the one I'm going to focus on here is weight loss. I'm about to start working hard to lose some weight and these are two smaller goals to achieve that bigger goal.
First, I want to read this book. I've heard it's great for those trying to lose weight. It's sitting on my nightstand and just waiting for me to read it. So, I feel that if I tell you about it, I just might get around to reading!
And, I'm going to start doing this as part of exercising! I can do this. It's at least a place to start!