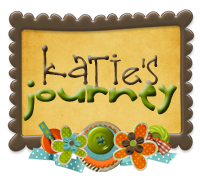 This is my "special" someone! Oh...you meant that person who was special to me...not necessairly that they are special...oops...sorry Mr. B!
Either way, this is Mr. B, my special someone. The person I'm spending the rest of my life with. My absolute best friend. The person who makes me mushy and makes single people hate me. Yep. This is him. We've made it to day 10. Not to mention if you've ever read my blog with
any
regularity, you've heard all about Mr. B and how wonderful he is...so, we'll just leave you with this picture!