Today I'm going to be drinking this:
TRY THIS!
It's nice and sweet, techinically a "malted beverage" and delish!
Oh, and I found it online here for $5.
Yeah, that's a habit I can support!
But, I will only be enjoying that after the hubby and I do lunch:
I'm feeling like this...
....must. finish. post.
Then we will be seeing this:
LOVE ROBERT PATTINSON!!!
LOVE REESE WITHERSPOON!!!
Yep, Can't wait!
And, you MUST buy this CD: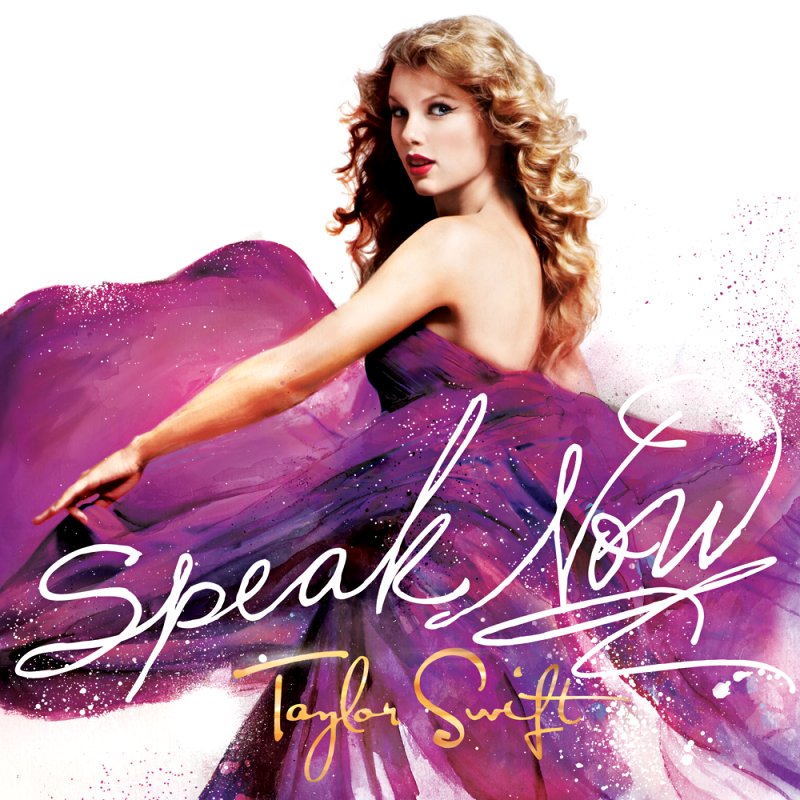 Hubby surprised me with this CD - LOVE!!
Oh, and Better Than Revenge is on Repeat in the B's house!
"She's not a saint, she's not what you think she's an actress.
She's better known for the things she does on the mattress."
Lovin' those lyrics!
Oh, and if you are looking for a new make up palette if you haven't tried it already, try this:
Urban Decay Vegan Palette
LOVE!
Ok...Mr. B is finished almost ready - I must go get ready! Have a great Friday Ladies! You can bet your bottom dollar I am!!